Austin's
Neighborhood General Store
At Parker and Scott, we believe that shopping can be both enjoyable and eco-friendly. Our carefully curated selection of products offers a little bit of everything, from toys and children's books to kitchen storage products, candles, books, apothecary items, and snacks. We stock our shelves with items that are not only better for the earth but also support local and women-owned brands.
Shop Now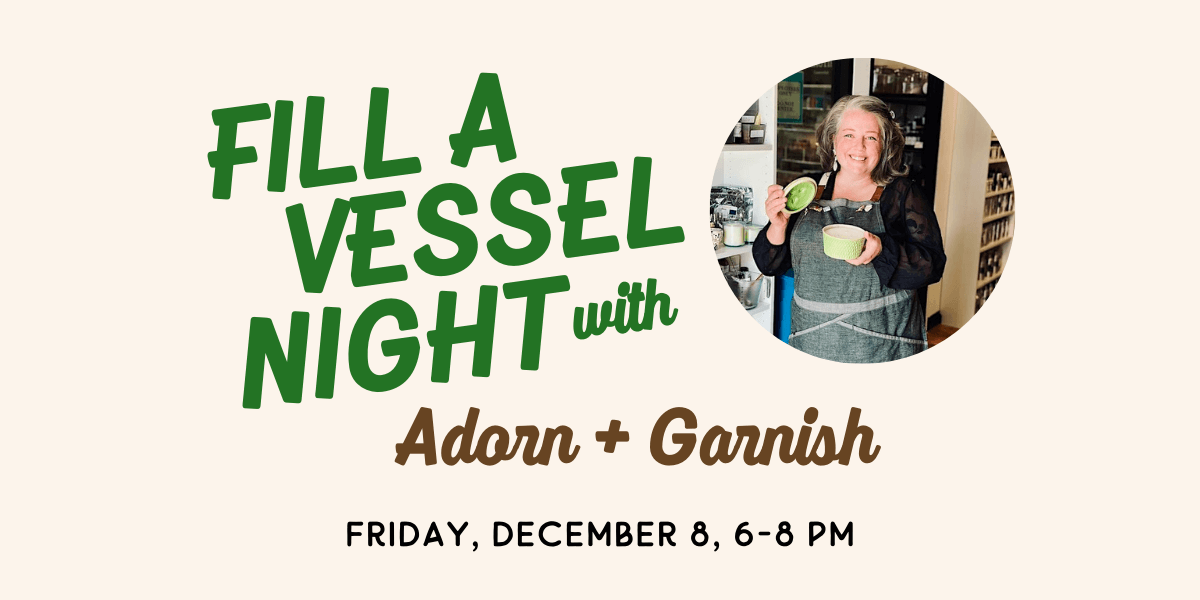 December 8, 2023
@ 6:00 pm
- 8:00 pm
at Parker + Scott
by Parker + Scott
$32
| Shopping
Get crafty with Courtney from Adorn + Garnish! Turn your favorite vessels into beautiful, fragrant candles. On Friday, December 8, from 6-8 pm, bring your pick – coffee mugs, plant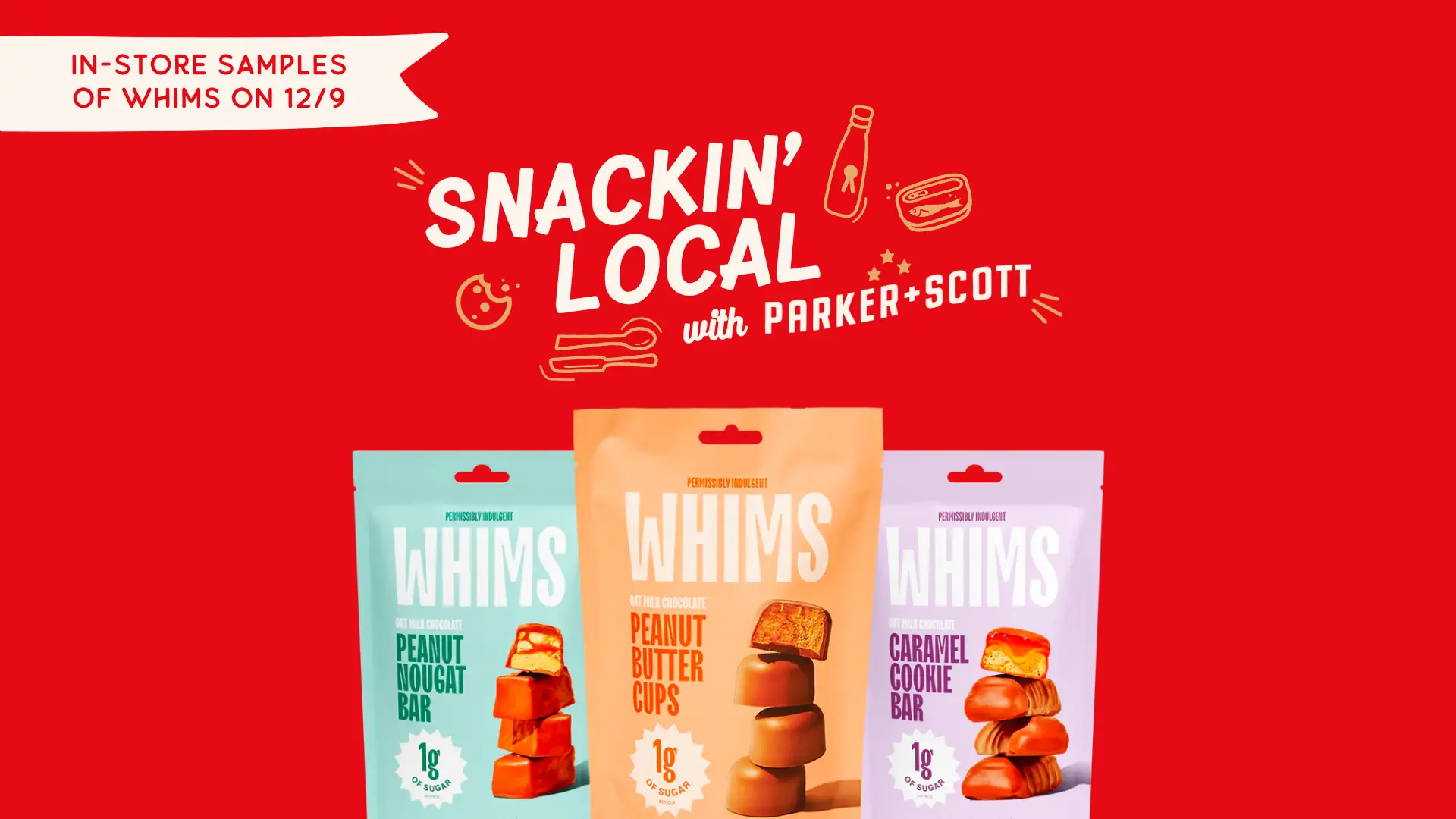 December 9, 2023
@ 11:00 am
- 1:00 pm
at Parker + Scott
by Parker + Scott
Free
| Samples
Stop by the shop and taste a delicious chocolate treat from Whims! Each piece only has 1g of sugar!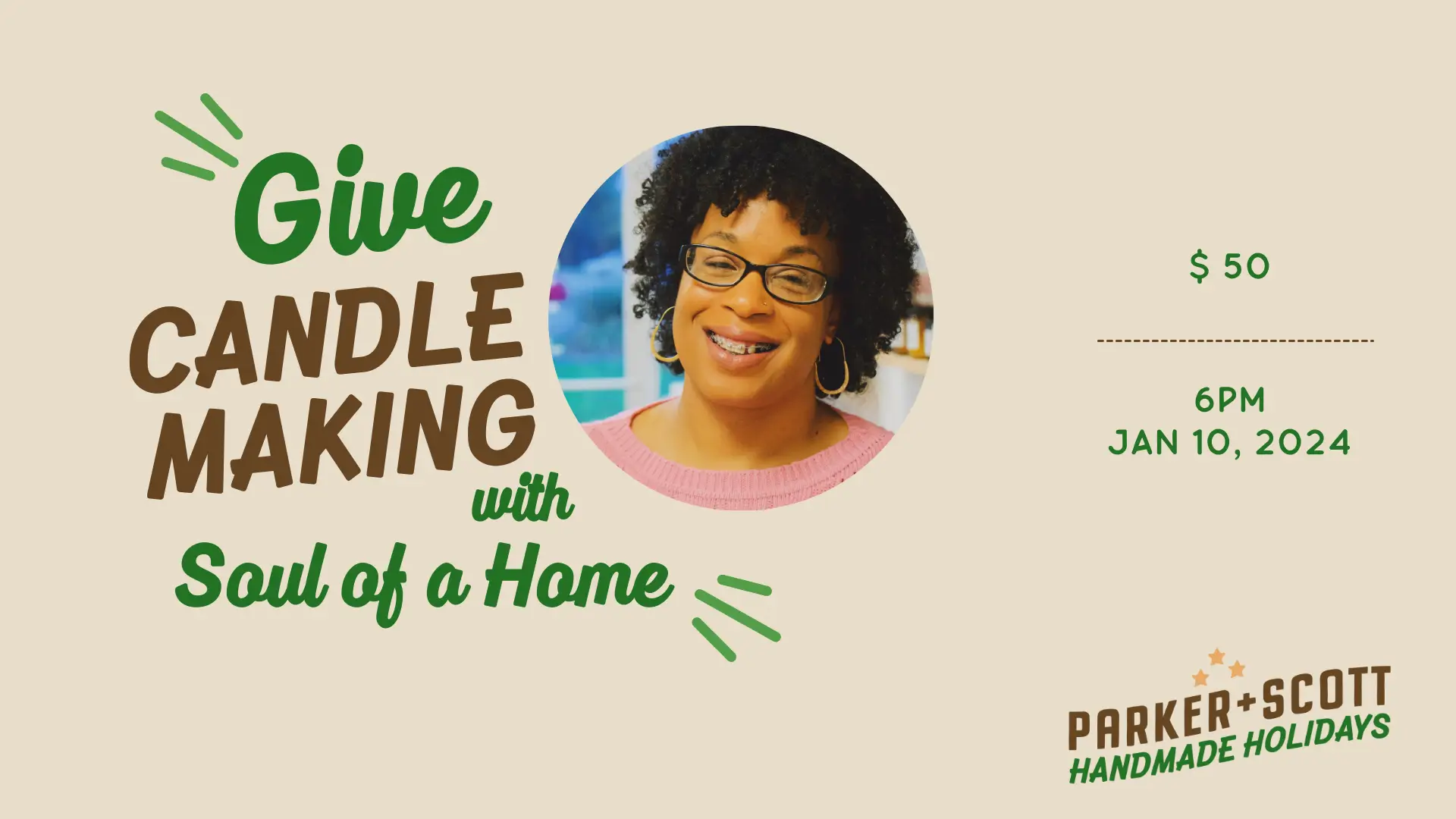 January 10, 2024
@ 6:00 pm
- 8:00 pm
at Parker + Scott
by Parker + Scott
$50
| Workshop
Embrace a Handmade Holiday this season with Parker + Scott! Join us on January 10th for a special evening that lights up your creative spirit. We're thrilled to launch our
Our commitment to sustainability
We're parents of three exceptional children and want to leave things better than we found them. For us, that means working hard to reduce our waste at home and making choices in our business that help minimizes waste and lessen our environmental impact. We don't have a revolutionary new plan to accomplish that, just a commitment to the three Rs and an L.

greeting Cards
From birthdays to special moments, these beautifully crafted cards help you say when you feel.

Apothecary
Indulge in soothing experiences with our ethically sourced bath oils, candles, and skincare essentials.

cleaning products
Keep your home clean and eco-conscious with our favorite effective, planet-friendly cleaning supplies.
Better for You Products
Our commitment to better-for-you products goes beyond the surface. We carefully curate a selection of sustainable goods that embody our values.
From thoughtful packaging choices and selective ingredients to considering the afterlife of each product, we prioritize items that are not only good for you but also gentle on the planet.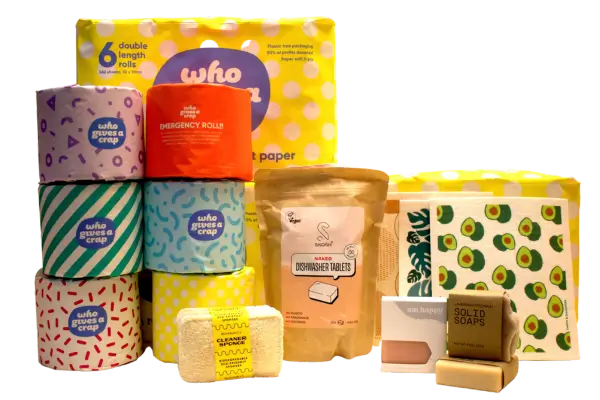 Local Makers + Brands
Supporting local brands and makers is at the heart of Parker + Scott. When you choose to shop locally, you're not just making a purchase; you're investing in our community. Join us in embracing the beauty of local craftsmanship and the power of community support.
refill bar
We believe in taking small steps towards a greener future, and our refill bar empowers you to join us on this sustainable journey. Bring your clean and dry containers to our store, and fill them up with a wide range of household cleaners, soaps, shampoos, lotions, and more. By opting for refills, you not only reduce waste but also help keep garbage out of the ground. Take a stand against single-use plastics and embrace sustainable living with our convenient refill bar. Together, we can make a difference.
tare your container
Bring in your clean and dry container or buy one in the shop. Bring it to the counter to tare the empty container.
fill + weigh
Fill your containers with your favorite home cleaners and apothecary products from our refill bar.
repeat
When you run out of a product, keep the cycle going by bringing your containers back over and over again to refill them.
We're Jess + Ian, the owners of Parker+Scott.
We opened our shop to bring a comfortable and curated shopping experience to the place we call home and raise our three kids.
We hope that when you visit us, you and your family feel at home so we've worked hard to make the space kid and pet friendly. You'll find lots of ways for the whole family to enjoy their visit!