A Saturday with
allison + Christopher
a slightly silly story with real world repercussions
Happy Anniversary you guys. Giving you a typical wedding gift seemed inappropriate, and since you two are all about adventure and surprises, have we got a day in store for you. What follows is a story. A story about the two of you and how you choose to spend a typical Saturday together. There is no judgment here. You are who you are.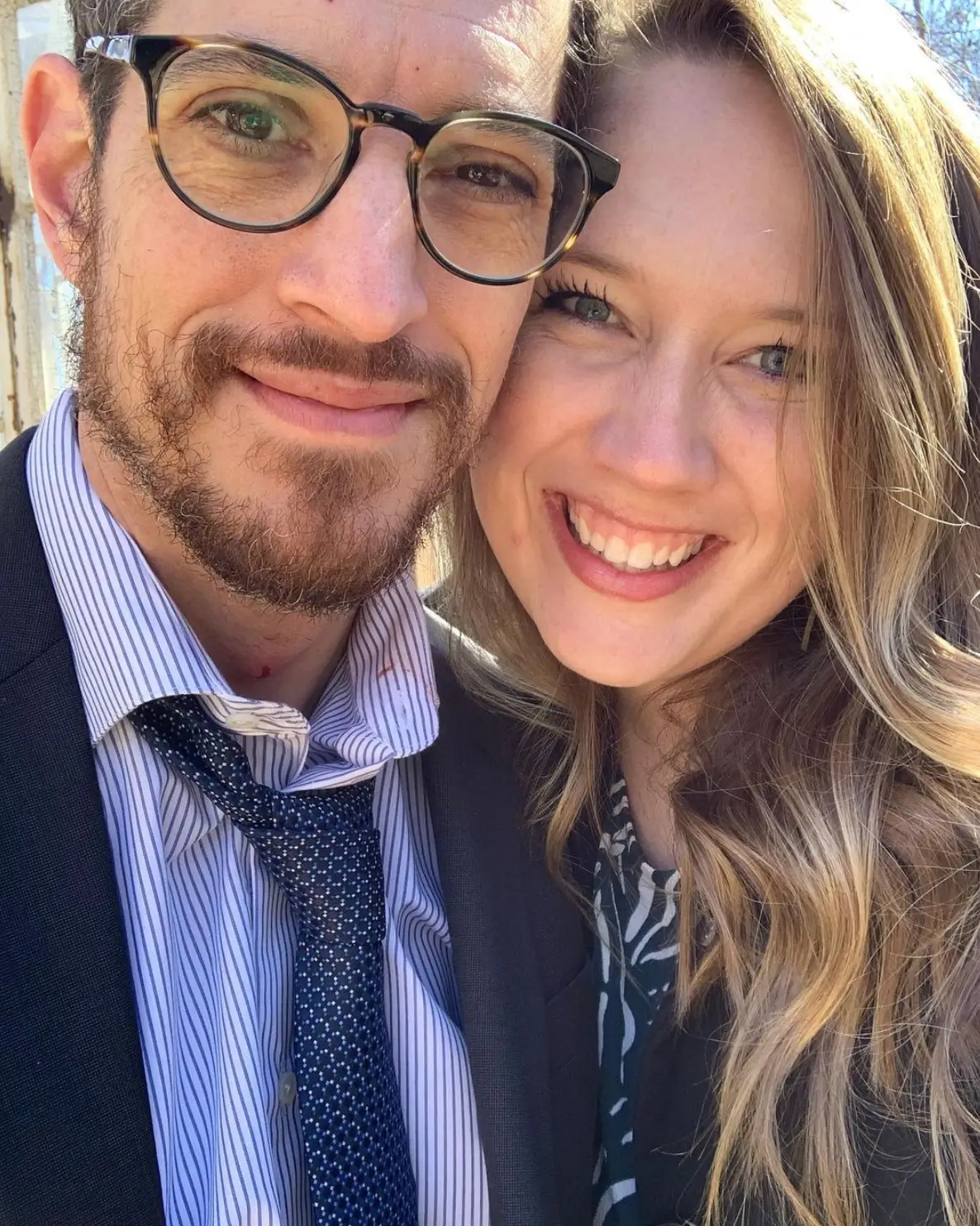 the story
You're going to need to do a little work for this gift, so go ahead and complete the form below. Be sure to follow the instructions for each field.
This story will be the roadmap for a day of your choosing. We will do our darndest to recreate it to its fullest.
Along the way, Ian is going to take your pictures, hopefully documenting you in some of your favorite places in the city and not at Home Depot.
You'll be treated to meals at the locations you've chosen, and there is a $100 Nations Photo Lab gift card waiting for you so you can get some of the photos printed and the rest turned into a book to add to your collection.
Lots of love,
Jess + Ian